We are getting closer and closer to our move in date and the excitement is getting to me. I've been spending a lot of time looking at
interior design ideas
* on Pinterest and grabbing ideas from Etsy as to what to do when I finally have a space to call my own. Of course, with rented property there is a limit as to how much we can alter so the main thing to spruce up a rented property is with little flourishes of homeware goods. Here are my current Etsy wants if money were no object:
Coasters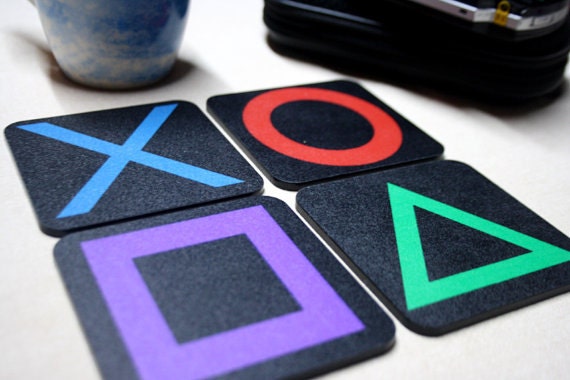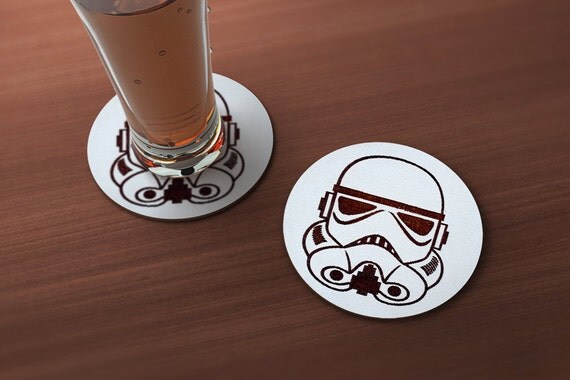 This is top of my list, when did I become Monica? But seriously, not only will this save my furniture from my out of control tea drinking habit but coasters bring a little joy to every surface I see them on - or at least cool coasters with awesome designs do.
Plants & Planters
I can't wait to bring the outside in to my flat, and I'll be doing it with Bulbasaur planters. I have been prioritising succulents and how to home them instead of things like mops and cleaning supplies - because who needs them when I've got the cutest plants in the building?
Duvets
I want this 8 bit burger duvet and I want it now! Beds take up so much space that to decorate them with something plain feels like such a waste. Beautiful bedsheets are an absolute must for me.
Pillows & Cushions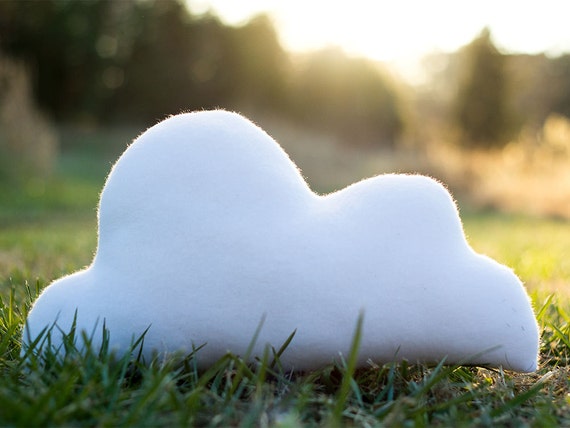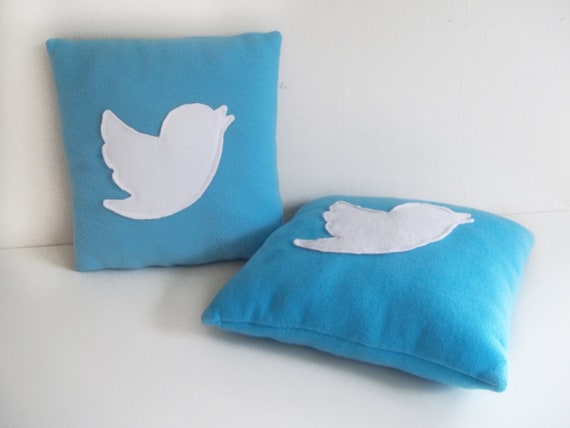 This feels like such a grown up want but I have been ogling the fantastic geeky designs by T
he Geeky Giraffe
that will fit perfectly in a reading nook or on a sofa. Whimsical, cute, and above all nerdy.
Prints & Maps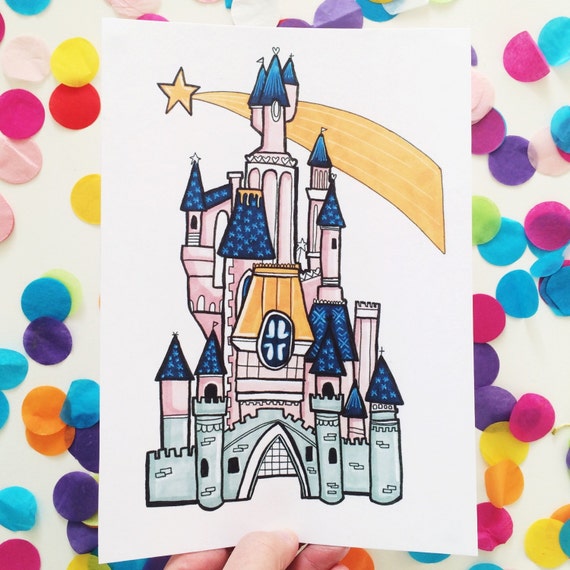 I can't wait to have walls to call my own. I have been hoarding prints for years now and one I can't wait to put up is the Disney Castle print by
KayleyDraws
to add a little magic to the room. And it won't stop there. As well as a plethora of prints, the walls will be tastefully covered in maps and flags in order to hide as much magnolia as possible.
It's like they say, you can take the child away from the adults and put her in a home to call her own, but that will not make her an adult. (I'm pretty sure that's the saying)
What little items do you have that show your nerdiness at home?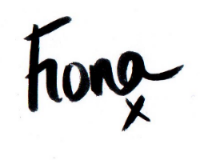 Follow North East Nerd to catch the latest posts:
Twitter | YouTube | Bloglovin' | Instagram | Facebook | Pinterest | Etsy

I try and reply to every comment left. If I don't, know I do see and appreciate the crap out of each and every one
Alternatively, you can reach me on all the social media options above, below, E V E R Y W H E R E
In collaboration with Homify
Sources will lead you to Etsy stores as well as original image source