Now, I recently shared a bunch of films that
make me cry like an infant
, and even though animated films are my all time favourites I do watch other things as well. When I'm not in the mood for a good cry, these are the next 5 in line:
Guardians of the Galaxy
Honestly, I cried at this one too, it just didn't make the other post because it's not animated or Disney. It's Groot, and we all know what I'm talking about. This is one of my top films not only because the soundtrack is amazing but it strikes the perfect balance of action, story and humour.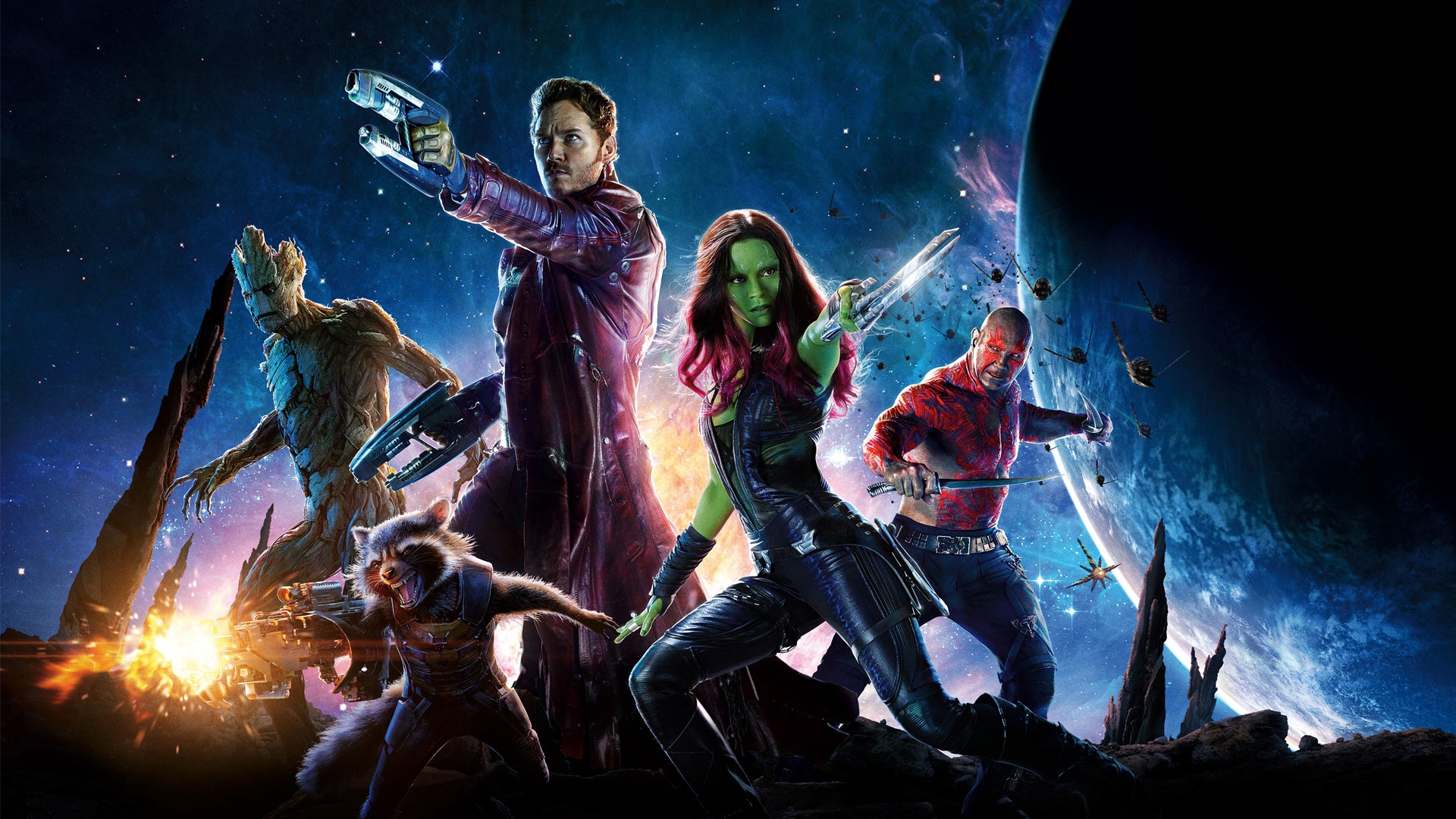 This film contains my all time favourite fight scene ever. The one in the pub, where James Bond shows up and tries to persuade our remaining heroes to trust the Network and join them. No way. So a fight breaks out and it is actually the best cinematic thing I've ever experienced. It's smooth, funny and so entertaining. I could watch this film over and over just for that scene alone. Pure perfection.
This film was absolute carnage and pure adrenaline. It inspired me so much in a lot of different ways. I remember seeing it in cinema with a group of friends and we all left with the same euphoric feeling. I don't know how we managed to drive home either, I was way too caught up in the film and would have been racing all the other cars on the motorway. WITNESS ME.
How amazing right? If you haven't seen it yet then I advise you find a way to do so imminently. The opening credits alone when 'Pool is looking for Francis and he to take down all those goons with only 12 bullets and it's the slow motion aftermath. Amazing. The perfect romantic comedy we all needed this Valentine's day.
I think these will always be my favourite Batman films and forgive me for cheating and having the whole trilogy as an option. Christopher Nolan just made them wonderfully dark, full of action and had a story that hooked me to boot. I haven't seen Batman Vs Superman yet, but I'm nervous it won't live up to these; the chaotic Joker, the brute that is Bane and even Scarecrow made a worthy villain for Batman that lead to an enjoyable movie marathon.
Once, I met an author whose daughter was a stunt double in The Force Awakens. I was blown away because being a stunt double would just be the coolest job ever. It's one of those dream jobs you have as a kid, isn't it? But it's also part of the film industry I forget about, all that behind the scenes work that goes in to making a couple of hours of pure entertainment. Have you ever thought about the logistics for
film and entertainment insurance
*?
I don't work in the industry, so I hadn't either, but have a gander at these stats. It's crazy how much money, time and how many things can go wrong in the film industry:
What are some of your all time favourite action-packed films?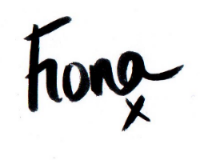 Follow North East Nerd to catch the latest posts:
Twitter | YouTube | Bloglovin' | Instagram | Facebook | Pinterest | Etsy

I try and reply to every comment left. If I don't, know I do see and appreciate the crap out of each and every one
Alternatively, you can reach me on all the social media options above, below, E V E R Y W H E R E
*Sponsored post