I stumbled upon
Top 10 Disney Moments that Destroy My Soul
(that title is the truth and nothing but the truth. Wrap your heart in steel or your soul will be destroyed too) over on Teri-May's blog (
A Cup of T
) and once I recovered I was so inspired I decided to share some similar experiences: My worst cry-fests over animated movies.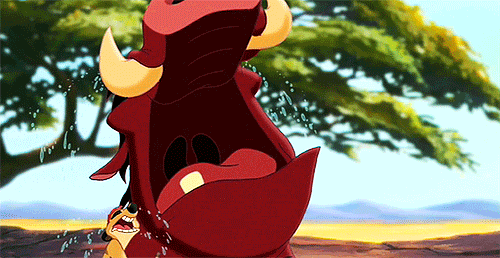 Now, I cry over pretty much everything. I act like I don't own a pair of tear ducts, but sit me down in front of an animated movie where something sad happens and I will quietly cry into my popcorn. It's a condition, I care too much. Just a heads up in case you haven't seen any of the following, I'll probably be describing what makes me cry like an infant under the header, please feel free to skip if you don't want any spoilers / can't re-live the emotional turmoil children's films put us through. But basically,
SPOILERS.
Hey, no it's okay. He lives in you, and he lives in me. I'm not over Mufasa's death either. It's the bit where Simba is like, "Get up Dad" and you just shake you're head and wrap your arms around Simba because dad isn't getting up, kid. I can't believe as a child I barely reacted, I just didn't know what was going on. But now, I refuse to watch it on the basis that I'm just not able to deal with all the emotions.
This is one I watched early 2015 and I can't actually remember much of the story or what exactly triggered the tears. It's good though, and I remember being curled up on the sofa with my sister and a blanket and both of us sniffling, and I said "You're crying too right?" and she just nodded. It's pretty emotional.
Remember that time when they thought it wasn't enough to just be an orphan? That they had to kill Hiro's brother as well? That wasn't okay. So they gave Hiro a new companion robot and we fell in love with him, but he had to stay behind in a spiralling vortex of death to save Hiro? That wasn't okay either. Hello tears.
THEY WERE HOLDING HANDS! Do you know how many years I waited for this? My brother and I grew up with these toys, we HAD these toys. And what, you're going to stick them in a FURNACE? MY TOYS?! How fucking dare you Disney. This is not okay.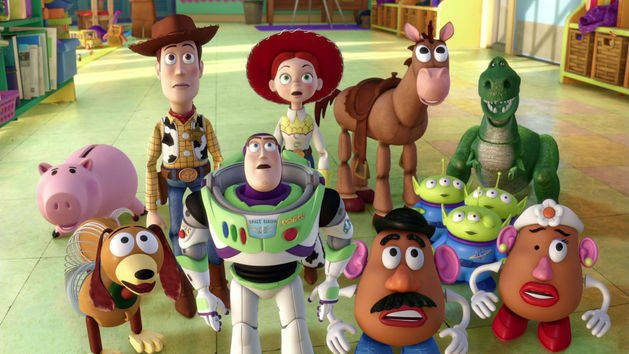 This one probably hits home for everyone, right? This was one of the first Disney films I cried multiple times. And we all know why. Mainly, when they found out they couldn't have children - nope, I was not okay. It is not okay for me to sit down and within the first half an hour be crying over characters I only just met. And to recover, be swept up in adventure, only to cry some more at the end because of a memory book and everything else. Damn, this was a good film.
When I went to see this in cinema I was so excited. I had no idea, however, that I would get so distraught about the mother-daughter relationship between Merida and Elinor. Whenever those two fell out, like seriously, ripping the tapestry falling out I was gone. Obviously, the end, with Mordu and the bear changes I just couldn't handle it. I'm vague in my descriptions because I have repressed the memories and the feelings.
Yeah, this one. I didn't think much of it either until I watched it. There was hardly any advertisements but one day I was like "Well, it's Disney, right? Might as well watch it and see what that's about" and OMG my heart. For those who haven't seen it, the story is essentially a mash up of Finding Nemo meets The Lion King but with dinosaurs who can farm. Yeah. There is too much emotion, I think I cried 4 times, at least. And that wasn't just me. My sister and my mam were bawling along with me. Guys, if you haven't already, give this one a chance. Specifically, the bit with the sticks symbolising family *stops typing to cry*
How To Train Your Dragon 2
This is the most intense film ever. I'm not even joking. I cried for 45 minutes through this film, from the reunion of Stoick and Valka to the end. No, I can't even type about this without getting goosebumps. This film is not okay, it' needs an 18 rating because it breaks hearts. Why? Why? I didn't even like Stoick all that much until I saw him looking at Valka, then I was just soft. Blogger down, send help.
I'm not crying, you're crying. Shut up.
What are the most heartbreaking childhood moments through the medium of animated films? And if you didn't open a new tab at the start, check out the
Top 10 Disney Moments that Destroy My Soul
!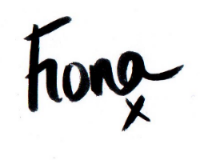 Follow North East Nerd to catch the latest posts:
Twitter | YouTube | Bloglovin' | Instagram | Facebook | Pinterest | Etsy

I try and reply to every comment left. If I don't, know I do see and appreciate the crap out of each and every one
Alternatively, you can reach me on all the social media options above, below, E V E R Y W H E R E