Thought I'd turn my hand to a Christmas Guide today, and there's no better place to start than Harry Potter. A Christmas post in November? Deny it all you want but we're just over a month away to C-day and I like to be prepared. There's the bonus that if you are currently Christmas shopping you can get yourself adorable things from across the water and it will still make it in time to be wrapped and under the tree before Santa visits. I'm combining my love for online shopping with everyone's favourite wizard and browsing for a little something something for myself too.
The first three I'm going to put on my list don't have a photograph attached but they should definitely not be ignored. If you can wait until 2017, purchasing the
Harry Potter and The Cursed Child
(from £120 for Part 1 & 2) would be a great choice that would make you the number one present giver in the land. If you love someone but just not
that
much, there's always the
Gift Ticket
to the
Warner Brothers Studio Tour
(£33 each not including delivery). And then there's that third tier of friendship where a nice
Harry Potter Mystery Box
(currently on sale from £12.50 from
The Wily Fox
) would be a nice treat and not damage the bank.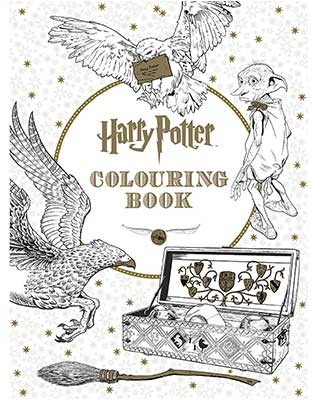 And you can't buy a book without a bookmark, so here's a
Set of 5 Harry Potter Bookmark
s (£6.07 not including shipping from
HomeDecorDrawing
) for that one person you like 5 times as much as anyone else or you can give them one and I suppose we'll just have to keep the other four for ourselves.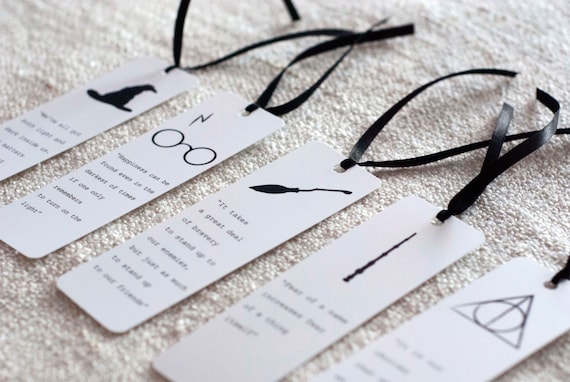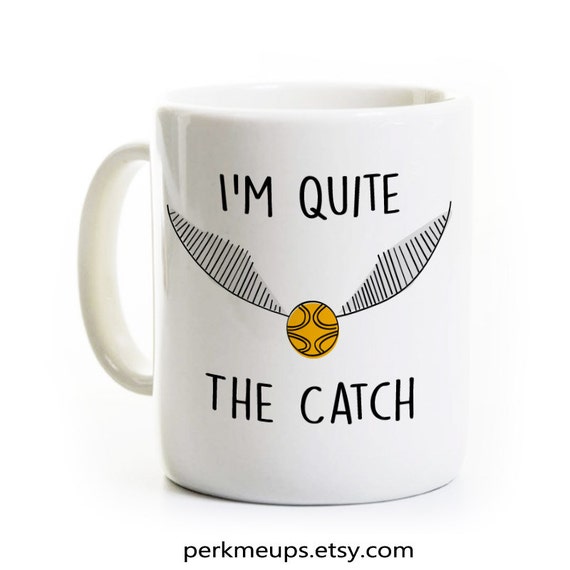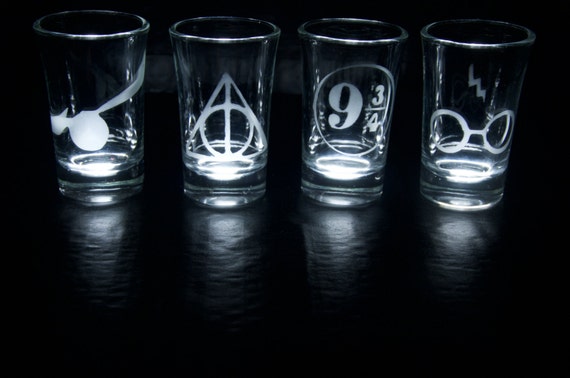 It's cold and it's Christmas so get them a jumper!
Merry Christmas Ya Filthy Muggle Jumper
(£15.61 not including shipping
Bride Bikini
) and a nice matching
Gryffindor
/
Slytherin
/
Ravenclaw
/
Hufflepuff
Authentic Scarf (£26.95 each plus delivery) will make cold walks outside a little more magical.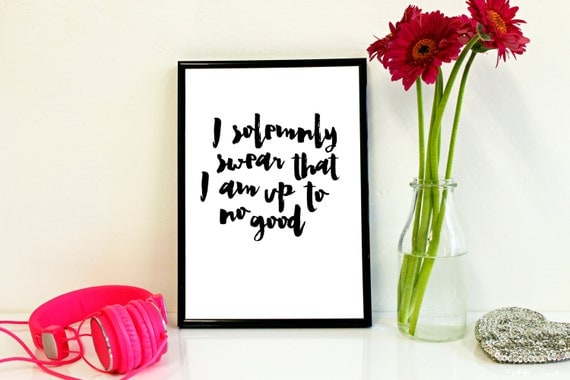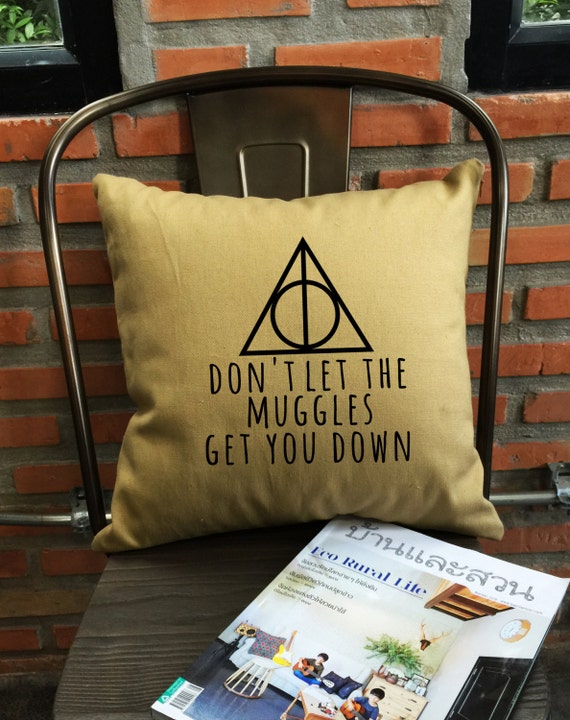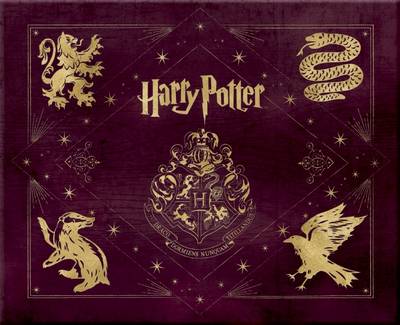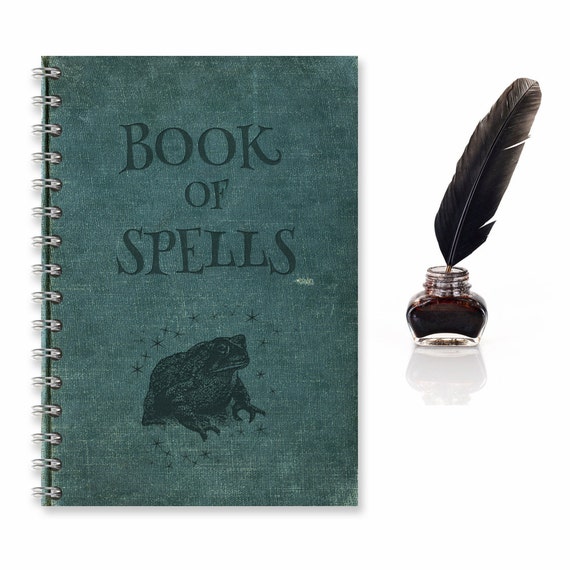 This is a Christmas Guide, sure, it has also doubled to my actual Christmas list. I wasn't asked to put this together and no one requested to be on this post. I just woke up this morning and really fancied browsing some Harry Potter things and thought I'd share my favourites.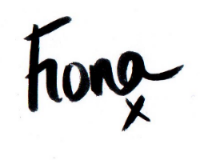 Follow North East Nerd to catch the latest posts:
Twitter | YouTube | Bloglovin' | Instagram | Facebook | Pinterest | Etsy

I try and reply to every comment left. If I don't, know I do see and appreciate the crap out of each and every one
Alternatively, you can reach me on all the social media options above, below, E V E R Y W H E R E
Images used in this post are from the site linked, none are my own. All prices correct at time of posting.