This is another post I wrote this time last year for
Geekocracy
! I know I probably shouldn't post it because time is a major thing about this piece, and most of these TV shows have come and gone but whatever. I still want to show off my accomplishments and if you haven't gotten around to watching any of these shows then a little note from me: get on that.
First featured on Geekocracy
at the beginning of October last year
.
****
2014 / 2015 is an exciting time to be alive if you love television and I, for one, love television. With so much choice out there I'm here to help you pick your next series to binge on before the next season is released. Below you'll find some of my own favourite television series with their next or most recent release date.
At the end of September Marvel's Agents of S.H.I.E.L.D returned for Season 2 for both the US and UK. If you are willing to put in the hours you could easily catch up on both Season 1 and 2 before the next episode is aired but it requires a lot of determination and binge-watching. Set in the Marvel Universe and cleverly tied in with The Avengers (2012, film), a secret government organisation has the task of handling cases and threats of superhero proportions. As it follows the film you'll recognise some of the faces; Nick Fury appears in a few episodes played by Samuel L. Jackson as well as Clark Gregg's return to be our main man Phil Coulson.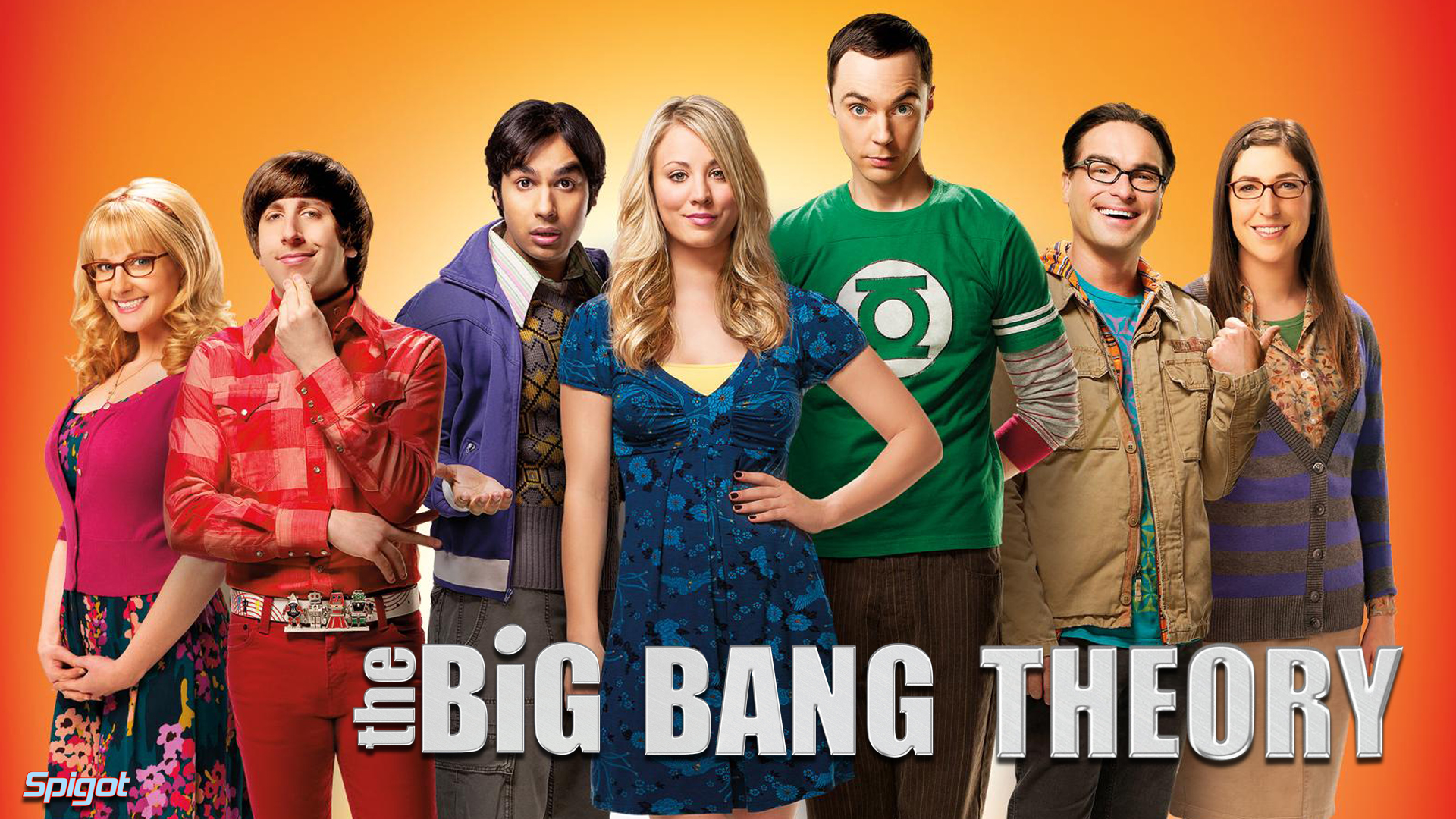 Some people are thrilled, others not so much, to learn that The Big Bang Theory has been renewed for Seasons 8, 9 and 10. Season 8 aired September 2014 for the US but there is not a peep so far as to when the UK will receive it after only recently finishing Season 7 earlier in the year. The Big Bang Theory has been in our lives since 2007 so it is a mighty task to catch up on seven years of episodes if you haven't yet seen what happened when a foxy lady moved across the hall of two awkward physicists. As the series has been renewed until 2017 I'm sure we'll see much more mischief, nerdy references and season breaks.
Game of Thrones fans will be happy to know that Season 5 is due to air at the end of April 2015. That means if you haven't yet immersed yourself in a Game of Thrones binge of Seasons 1-4 you have until then to do it. For those, like me, who missed Season 4 air on TV because we're still quite new to The Realm, the boxset is available come February 2015 and two months will be more than enough time to catch up on the fight over The Iron Throne.
The next season of Parks and Recreation is due to be aired in 2015. The time of year is still to be confirmed but if it follows the pattern of previous season releases, the US could expect Season 7 to be aired around September 2015. Parks and Rec first appeared on our screens in 2009 and with a heavy heart I must inform you that this season will be the final season of the small town government comedy. This means if you haven't got round to watching it yet you have a lot of work ahead of you: 6 seasons to catch up on but a lot of time to do it in. For the UK, I can't even inform you of the DVD release date for season 6 as it is all still to be decided and the BBC is way behind having only aired the first 3 series with the 4th underway. My advice is to buy the DVDs as Region 2 is available up to Season 5 and you will not regret it
Modern Family Season 6 aired late September and will return to Sky in the UK in November 2014. This is a favourite comedy of mine about one large unconventional family who face challenges in a hugely comic way shot in a mockumentary style. This gem of a TV show started in 2009, won a Golden Globe in 2012, and has been nominated every year since 2010 – not to mention the number of Emmys, Screen Actors Guild Awards and many others it has under its belt. Catching up on 5 seasons won't be a chore, I promise you'll fall in love with Cam's drama, Phil's crazy plans and Lily, the absolute diamond that she is.
Sherlock fans will know by now they have a big wait ahead of them. Season 4 is due to start filming in early 2015 meaning a wait till at least 2016 before we get to watch it. But Sherlockians will have minor heart attacks of excitement and joy to know there is a special mid-season episode that is rumoured to air in mid 2015. Not jumped aboard the Sherlock train yet? With only three film-length episodes per season you can catch up on events rather quickly – but be warned, it takes an age to come around and then it is over again so quickly and you find yourself waiting once more.
Supernatural first graced out presence in 2005 and now in October 2014 it will air for it's 10th Season! Those Winchester boys are mighty impressive when it comes to hunting demons. For UK fans, unfortunately Supernatural cancelled it's contract and so Season 9 did not air, meaning we'll have to wait for the DVD release available this October 2014. It will be a long time before us Brits catch up to Season 10 and longer still for newbies like myself to get that far.
We'll all be lucky to watch Season 5 of The Walking Dead together come October 2014. If you haven't yet glimpsed into the madness of the post-apocalyptic zombie world you do not have a long time to catch up! Follow the drama, ride the thrills and live through the horror of our cast just trying to survive.

Twitter | Bloglovin' | Instagram | Facebook | Pinterest