This post has been so fun to write and I was excited about this one since it was announced as a prompt! I've thought long and hard about character names I would name my children after. Maybe this will happen, maybe it won't. Come back in 5-10 years and we shall see (although my boyfriend has totally shot down all of these names, I'll persevere)
I've never really given Ellie - as a name to give my daughter - much thought. But after watching (not playing, yet) The Last of Us I fell in love with Ellie and hells to the yes I would name a child after her. She is amazing and this name is fairly normal or common so I would get away with this no problem.
Peter Star-Lord Surname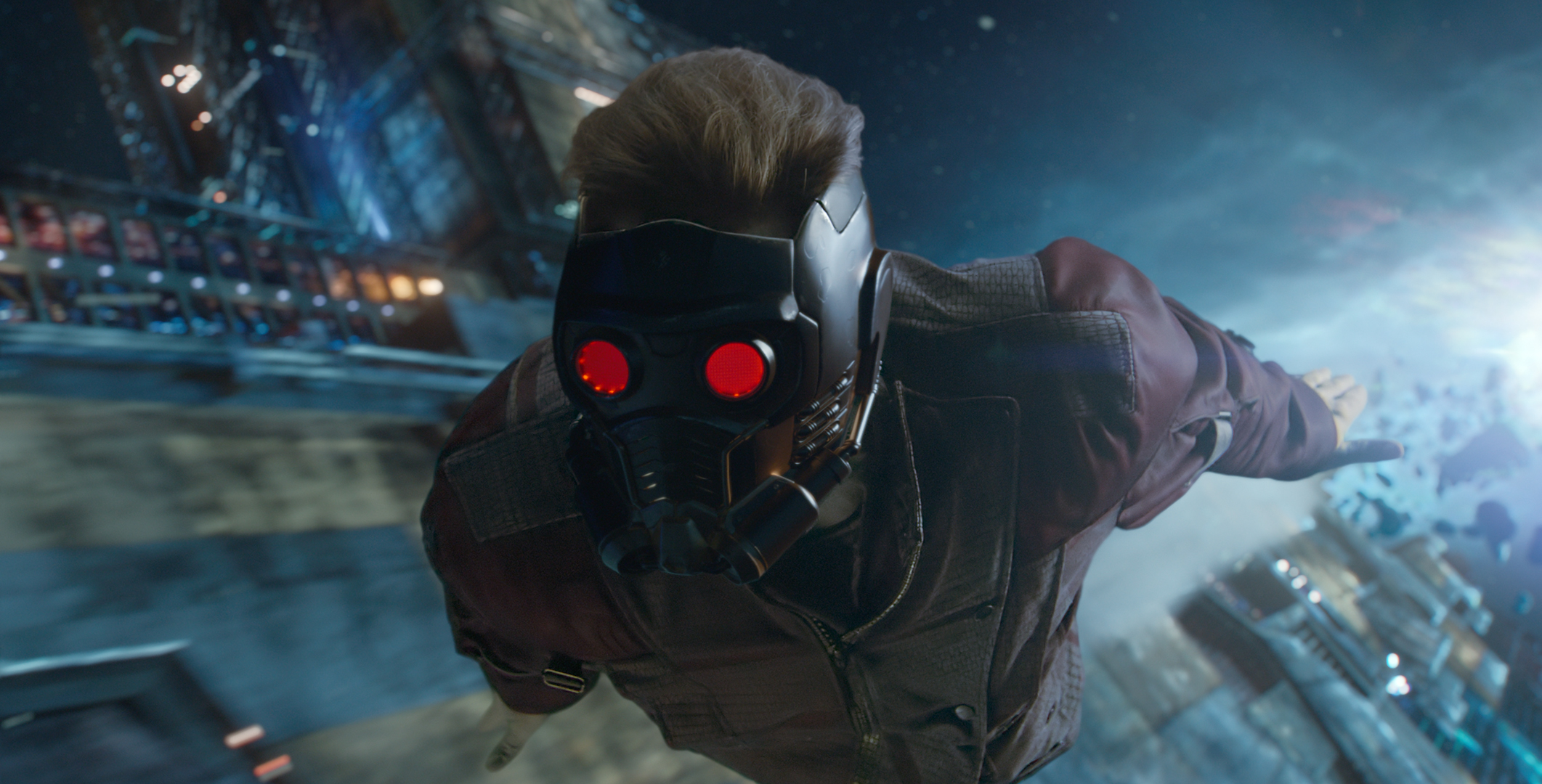 There I am after many grueling hours of labour, my parents come to meet their grandchild and I introduce him as Peter. My parents freak out. There is a lot of sentiment attached to that name and I smile to myself because I have secretly given my boy the most
awesome
middle name ever. The scary and funny thing about this one is it might actually happen. I could definitely see myself doing this.
Even if I did get this image from an article called "Top 20 Jerks" I think Zaphod is hilarious (and yes, also a jerk) - what a name though. I've never met anyone named Zaphod before, not on this planet anyway. I kind of fall in love with most names beginning with a Z.
I know right, I'm so sorry. I am a huge Harry Potter fan and I have definitely grown attached to the name Hermione to the point where I might have a daughter named after her. I'm not even sorry.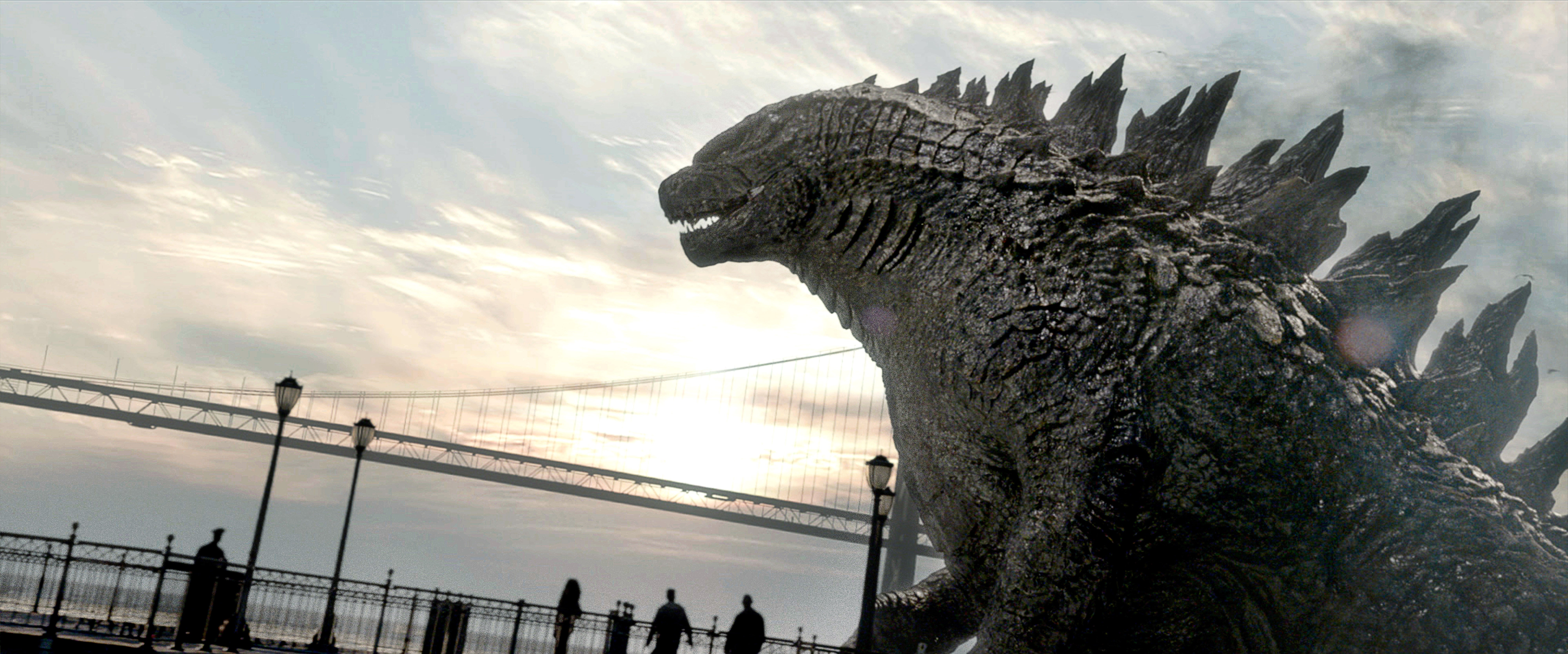 I'll be honest I had no idea for a fifth one so went for something a little out there. "You named your child after an alpha predator giant monster thing?"

Twitter
| Bloglovin' | Instagram | Facebook