Ah Disney, if it has taught me anything through my life it has shown me the downfalls of great villains who did really dumb things and became their own worst enemy. We can learn from their mistakes and become the greatest villains of all time. If we wanted to.
1. DO NOT sing about how successful your plan is going, just in case anyone over hears you, listens to the lyrics and understands how your plan is unfolding so they know what to do to stop you.
2. DO NOT drive like a maniac. Safety first.
3. DO NOT escape up a mountain. Now where do you think you're going?
4. DO NOT follow your kill out of the window. What don't these villains get about high places and falling from them?
5. DO NOT take matters in to your own hands. Didn't you get the villain starter up kit? It's all about the disposable henchmen doing the work.
6. DO NOT underestimate cats. They'll have you.
7. DO NOT burn down half a city when overcome with lust.
It's a bit obvious, people catch on and they
really
won't like you as much.
8. DO NOT gloat and laugh evilly for 11 seconds in order to let the hero turn things around. You have them pinned. You could have taken her.
9. DO NOT make spur of the moment decisions. Take the place of the person you control and go from being the master to having a master? Where do I sign?
10. DO NOT tempt the fates. You've been told your plan won't work so what do you do? Carry on with the plan? Good call.
11. DO NOT design something that is bigger and smarter than you. Something that can think for itself and learn too. What could possibly go wrong?

12. DO NOT state someone is dead in order to claim the throne until they actually are dead. Rookie mistake. Finish the job, then nothing could possibly come back to bite you in the ass later.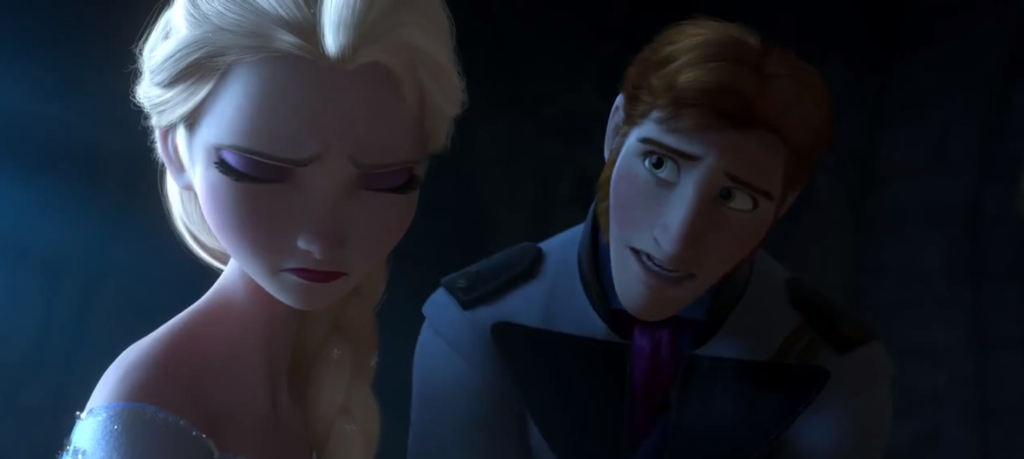 13. DO NOT confess to the murder of the King to his only son BEFORE killing him. Like, murder and treason are probably those sort of things you should take to the grave with you really. Definitely shouldn't blab it to the true heir.
14. DO NOT confess the crime - EVER.
It really does ruin everything.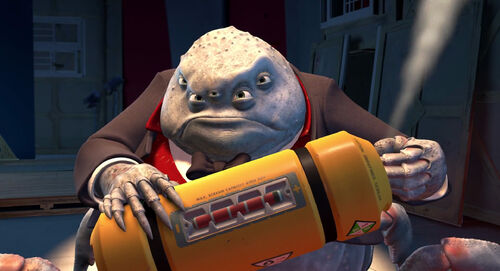 There's more, I'm sure. What else have you learnt not to do thanks to villains?

Twitter
|
Bloglovin'
|
Instagram
|
Facebook