So you read some Epic Fantasy novels and loved them but don't know where to turn next? Don't worry, I've got your back Jack. Today I'll share some awesome Epic Fantasy books (the first in their respective series) that you'll no doubt love if you recognise any others on the list. They aren't in any particular order but you will notice a few of the more popular ones are first on my list.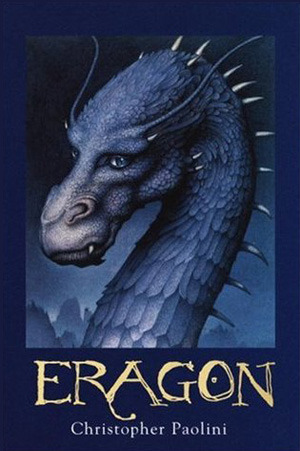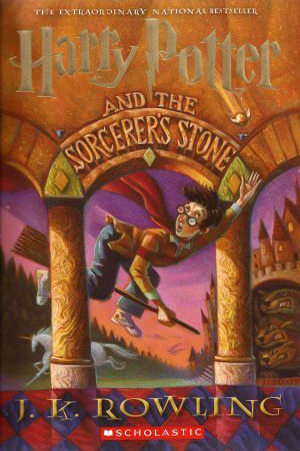 A Game of Thrones by George R.R. Martin
: Summers span decades. Winter can last a lifetime. And the struggle for the Iron Throne has begun.
The Fellowship of the Ring by J.R.R. Tolkien
: Frodo Baggins knew the Ringwraiths were searching for him - and the Ring of Power he bore that would enable Sauron to destroy all that was good in Middle-earth. Now it was up to Frodo and his faithful servant Sam to carry the Ring to where it could be detroyed - in the very center of Sauron's dark kingdom.
Eragon by Christopher Paolini
: When Eragon finds a polished blue stone in the forest, he thinks it is the lucky discovery of a poor farm boy; perhaps it will buy his family meat for the winter. But when the stone brings a dragon hatchling, Eragon soon realizes he has stumbled upon a legacy nearly as old as the Empire itself.
Harry Potter and the Philosopher's / Sorcerer's Stone by J.K. Rowling
: Harry's room is a tiny cupboard under the stairs, and he hasn't had a birthday party in ten years. But all that is about to change when a mysterious letter arrives by owl messenger: a letter with an invitation to a wonderful place he never dreamed existed.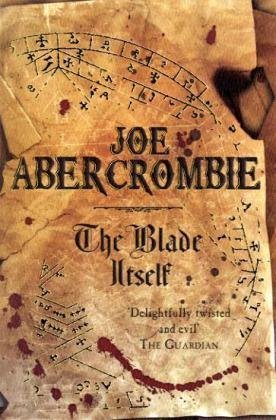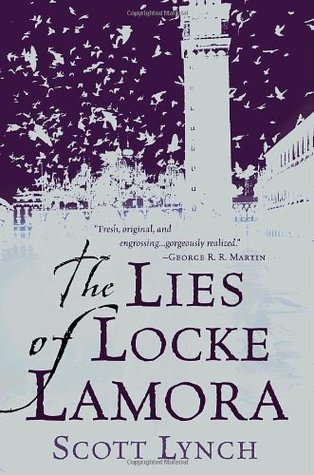 The Blade Itself by Joe Abercrombie
: Murderous conspiracies rise to the surface, old scores are ready to be settled, and the line between hero and villain is sharp enough to draw blood.
The Lies of Lock Lamora by Scott Lynch
: An orphan's life is harsh — and often short — in the island city of Camorr, built on the ruins of a mysterious alien race. But born with a quick wit and a gift for thieving, Locke Lamora has dodged both death and slavery, only to fall into the hands of an eyeless priest known as Chains — a man who is neither blind nor a priest.
The Magician's Guils by Trudi Canavan
: "We should expect this young woman to be more powerful than our average novice, possibly even more powerful than the average magician."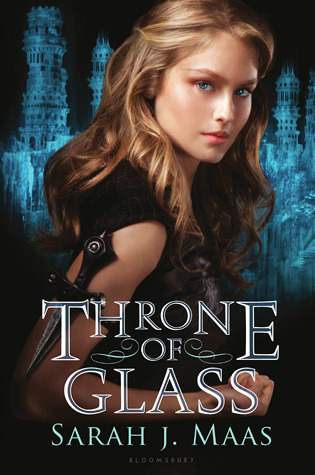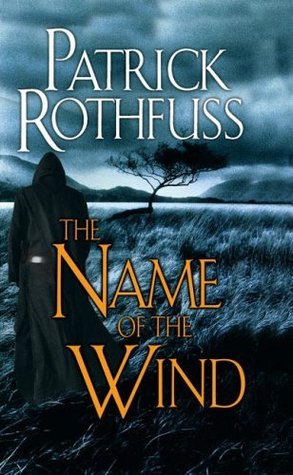 The Way of Shadows by Brent Weeks
: For Azoth, survival is precarious. Something you never take for granted. As a guild rat, he's grown up in the slums, and learned to judge people quickly - and to take risks. Risks like apprenticing himself to Durzo Blint.
Throne of Glass by Sarah J. Maas
: Prince Dorian offers [Celaena] her freedom on one condition: she must act as his champion in a competition to find a new royal assassin. Her opponents are men-thieves and assassins and warriors from across the empire, each sponsored by a member of the king's council. If she beats her opponents in a series of eliminations, she'll serve the kingdom for three years and then be granted her freedom.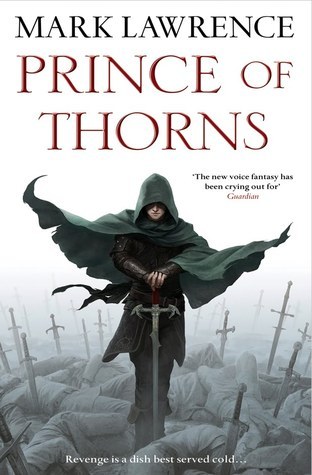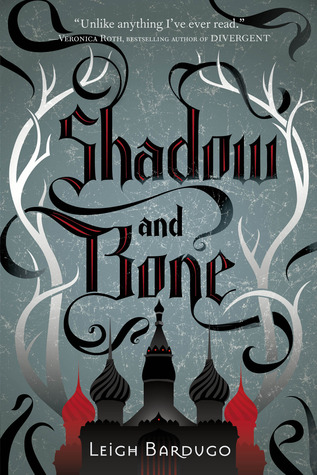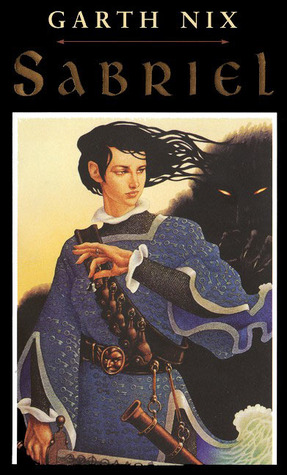 Prince of Thorns by Mark Lawrence
: Prince Honorous Jorg Ancrath at 9 was hung in briar patch to watch his mother and young brother slaughtered by Count Renar's men. At 13, Jorg led a band of bloodthirsty thugs. By 15, he intends to be king.
Shadow and Bone by Leigh Bardugo
: Surrounded by enemies, the once-great nation of Ravka has been torn in two by the Shadow Fold, a swath of near impenetrable darkness crawling with monsters who feast on human flesh. Now its fate may rest on the shoulders of one lonely refugee.
Sabriel by Garth Nix
: Sent to a boarding school in Ancelstierre as a young child, Sabriel has had little experience with the random power of Free Magic or the Dead who refuse to stay dead in the Old Kingdom. But during her final semester, her father, the Abhorsen, goes missing, and Sabriel knows she must enter the Old Kingdom to find him.
The Colour of Magic by Terry Pratchett
: The Color of Magic is Terry Pratchett's maiden voyage through the now-legendary land of Discworld. This is where it all begins -- with the tourist Twoflower and his wizard guide, Rincewind.
Now obviously, I'm not recommending you jump from Harry Potter to Game of Thrones (especially if you're a young'n) but these are some awesome authors with some intense fantasy worlds that are just waiting for you to get lost in. Generally, they are so big (with a lot of books in a series) that it is very easy to get sucked in.

Twitter
|
Bloglovin'
|
Instagram
|
Facebook