I have an
Amazon Wishlist
*
the size of my arm. It is ridiculously long because I've been adding to it since December 2012 and use it to buy myself goodies when the money rolls in. It seems to me that I end up taking something off but adding three more on. Since it's Christmas and it's okay to share a "Things I really really
really
want" list (and it's Fandom Friday) these are the top 5 items I want, so listen up Santa Claus.
1.
Bad Education - Season 1
*: I'm a big big fan of buying and collecting TV boxsets and Bad Education is the one I want next. I've seen one episode and it is hilarious; Jack Whitehall takes on the role of a young History Teacher who is all about fun. I've only seen one episode and a few quotes on Tumblr but I just
know
this will be a worthwhile purchase.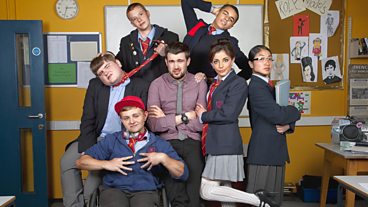 2.
Final Fantasy X/X-2 HD Remaster
*: As you may have already seen, I'm a big fan of
Final Fantasy
and one of my favourites was X followed by X-2 so when I learnt of the Remastered version (and saw the incredible new images compared to the old) I got very excited. It's one of those items I can't really justify for myself either as I already have both for the PS2.
3.
Xbox One Console
*
: Oh how sweet life would be if I had the next generation console. A girl can dream, but these puppies are still too pricey for my liking. Who knows, maybe Santa will see how good I've been this year and there will be one under my tree with a bunch of games too?
4.
Game of Thrones - Season 4
*
: I know the DVD doesn't come out until February but if someone showed me a piece of paper so I know I have this one pre-ordered that would be super. I can not wait to watch all previous three seasons again just after Christmas and in the run up to the release.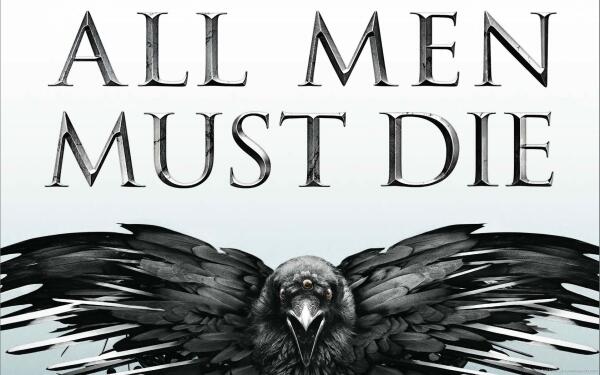 5.
R2D2 Cookie Jar
*: If I had a little cookie jar of one of my favourite robots I'd fee it all kids of treats, and not just cookies (although you know it will be living in my room for sneaky midnight feasts.) It is too cute not to have in your home.
So there you go, if any secret millionaires want to donate any to me just send me an e-mail. What do you want Santa to bring you?

Twitter
|
Bloglovin'
|
Instagram
|
Facebook
*Amazon Associate links