I know what I like to read, Dystopian Novels. No doubt you'll have seen them about as they are currently making their way to film: The Hunger Games, Divergent and the like. "A dystopia is a community or society that is in some important way undesirable or frightening. It is literally translated as "not-good place", an antonym of utopia." (
Wiki
)
I've compiled a selection (in no particular order) of books you might like if you've read a Dystopian novel and enjoyed it. Chances are if you've enjoyed something on the list you can find something else for that book hangover. All images and quotes are from
Goodreads
and that is where all the links go too. The idea behind this post is: if you like the tiny sentence or cover and are intrigued, click the title and you can find out more about it. Pretty much all of these are on my to read list if I haven't read them already.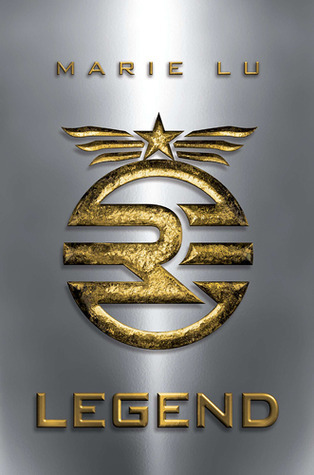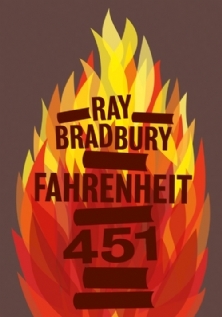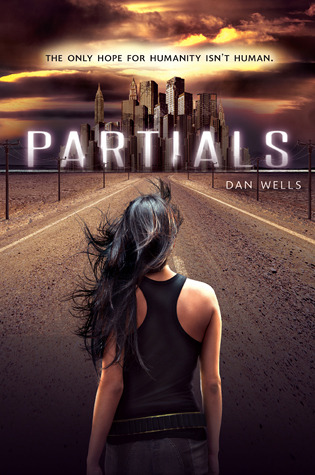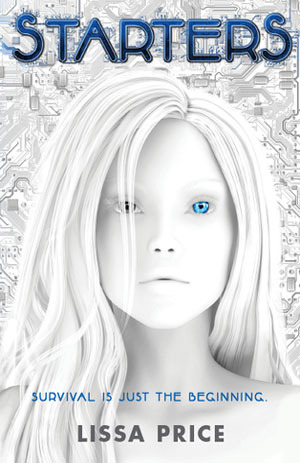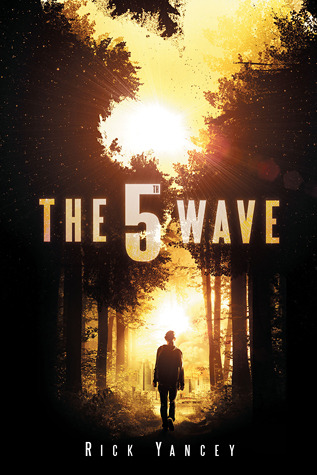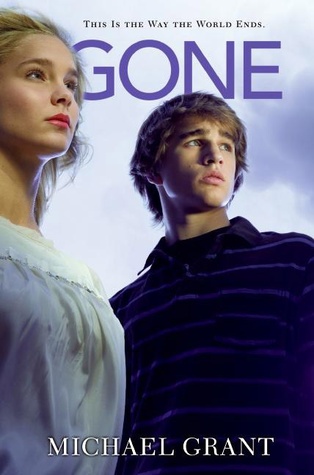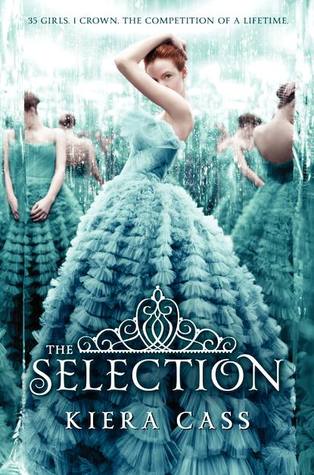 Do Androids Dream of Electric Sheep by Philip K. Dick
: A final, apocalyptic, world war has killed millions, driving entire species into extinction and sending the majority of mankind off-planet. Those who remain, venerate all remaining examples of life, and owning an animal of your own is both a symbol of status and a necessity.
The 5th Wave by Rick Yancey
: After the 1st wave, only darkness remains. After the 2nd, only the lucky escape. And after the 3rd, only the unlucky survive. After the 4th wave, only one rule applies: trust no one.
Gone by Michael Grant
: In the blink of an eye, everyone disappears. Gone. Except for the young.
The Selection by Kiera Cass
: For America Singer, being Selected is a nightmare. It means turning her back on her secret love with Aspen, who is a caste below her.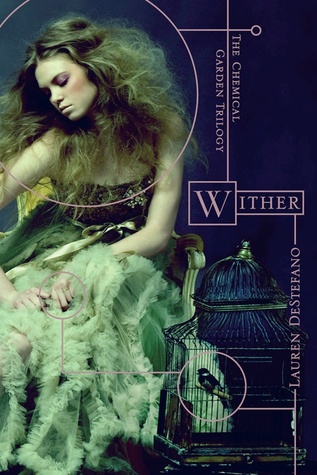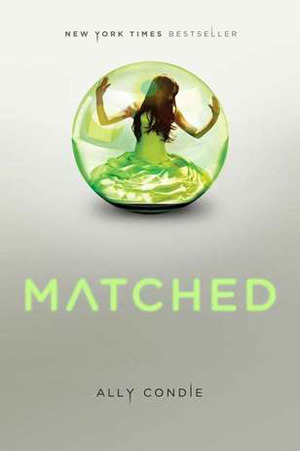 Angelfall by Susan Ee
: It's been six weeks since angels of the apocalypse descended to demolish the modern world. Street gangs rule the day while fear and superstition rule the night.
Brave New World by Aldous Huxley
: Far in the future, the World Controllers have created the ideal society. Through clever use of genetic engineering, brainwashing and recreational sex and drugs, all its members are happy consumers.
Wither by Lauren DeStefano
: By age sixteen, Rhine Ellery has four years left to live. She can thank modern science for this genetic time bomb.
Matched by Allie Condie
: The Society tells [Cassia] it's a glitch, a rare malfunction, and that she should focus on the happy life she's destined to lead with Xander. But Cassia can't stop thinking about Ky.
This is not a sponsored giveaway. I have purchased all prizes and paid for postage and packaging.
I thought it was about time to do my first ever giveaway! For your chance to win some awesome prizes enter below! This is open to
UK bloggers only
(so sorry guys from everywhere else! Postage and packaging for a book is so expensive) and the closing date will be Friday 12th December! The winner of this will get to choose three of the books above as prizes and there will be two runners up who will get to choose one each. Here is how it will go down:
Enter the Rafflecopter below
Once the winner(s) are announced I'll contact them to collect their selection of books and addresses so do keep an eye on your e-mails.
I'll send the books out as soon as I can (may need to be a little patient depending on how busy I am that weekend but I will keep winners up to date)
Once you receive the books tweet or tag me in photograph on some kind of social media so I know they got there safely!
The covers may not be the same as pictured and please be patient with me, I'm a learning by doing sort of person but hopefully this will all run smoothly! Have fun and may the odds be ever in your favour.

Twitter
|
Bloglovin'
|
Instagram
|
Facebook