Ever since I saw The Dark Knight Rises, I've wanted Bane's coat - badly. I'm not one to shy away from wearing menswear so I'll be looking at a mixture of male, female and unisex coats in the hope that I will find a worthy match.
Why am I posting this amongst my Halloween posts? Well, I think this one will be a nice transition from Autumn and Halloween to Winter (and then Christmas) as well as Bane being part of my
group costume dreams
.
As mentioned in my previous "Alternative" posts, I'm only finding jackets and coats that match the badassity of Bane, I don't own them and I can not vouch for the quality or site. Also, I know a lot of leather options are going to come up and I'm not sure if they are real / fake / ethically sourced so I am sorry if that offends anyone. None of the images are my own but I've linked the website they originate from and if you click on the image it should go straight to the website page the item features on. Prices may vary due to sales etc. Let's get on with it:
Bliss Suede Shearling Jacket Tan from
Missguided
: £49.99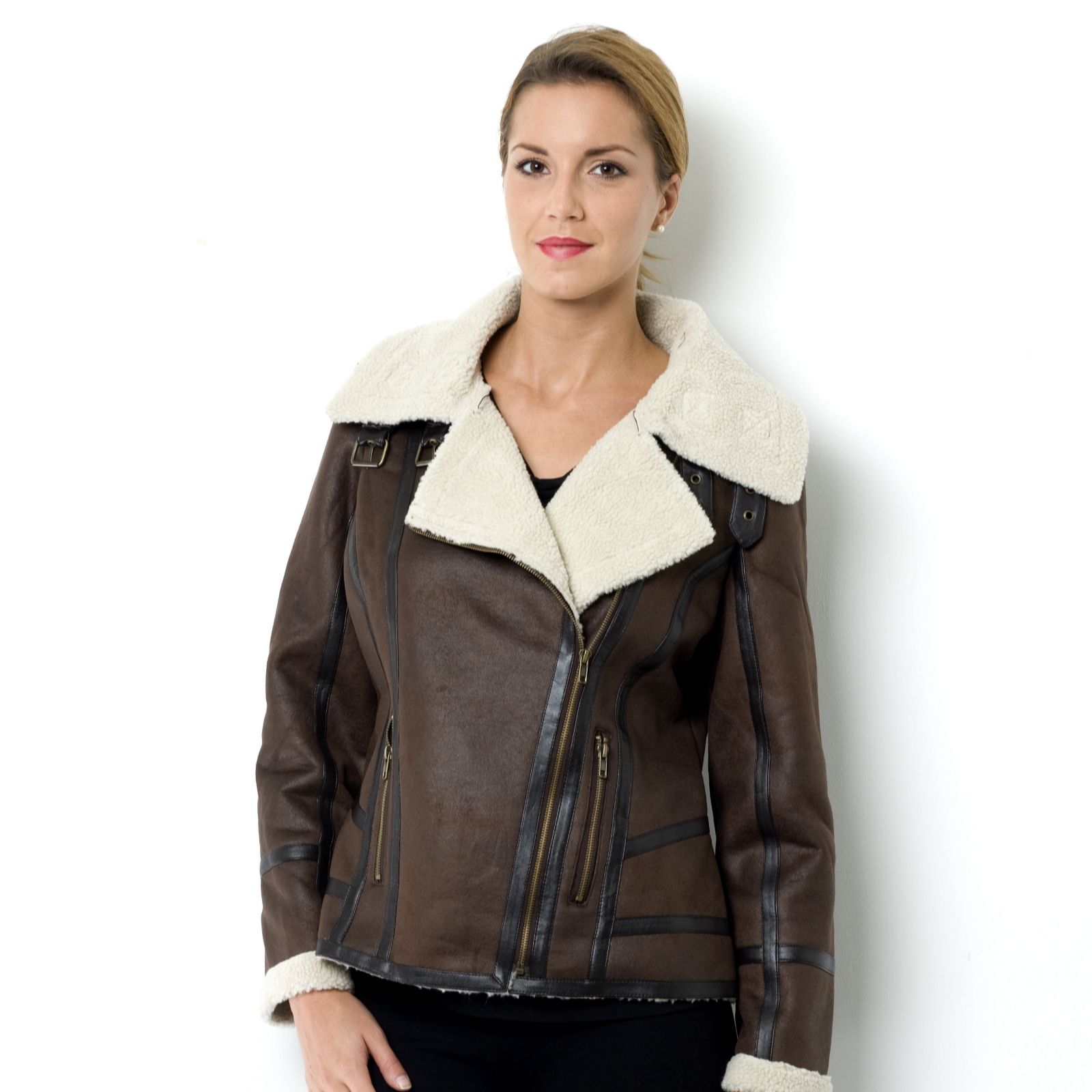 Centigrade Faux Leather Jacket from
QVC
: £81.00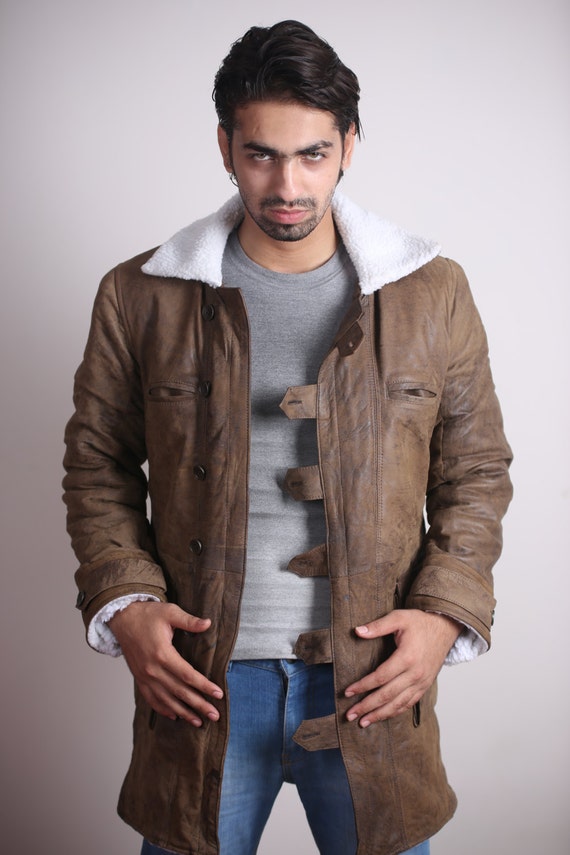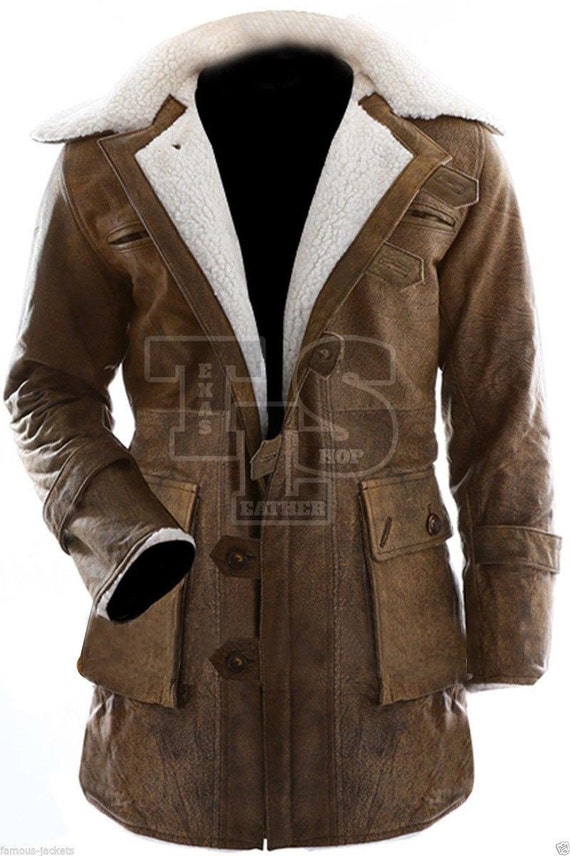 Urbancode Leather Biker Jacket from
ASOS
: £249.00
They are a bit costly, but Christmas is just around the corner so who knows, I might acquire one for next winter sooner than I think.

Twitter
|
Bloglovin'
|
Instagram
|
Facebook