Food cravings? Sure, I get those all of the time. But does anyone else ever get those weird urges to just replay a certain game for a particular detail?
I'm not going to lie, this might not be the most exciting post ever because all I'm going to do is list all of the games I have a real hankering to play but I surprisingly don't have the time too! I know, little unemployed me is just too busy with other things and my "To-Play" list is full of new games.
Dishonoured
Image source
Dishonoured is too good for words, and sometimes I can spend a lot of time thinking about it. There is magic, stealth, and a great story.
Final Fantasy XII
Image source
In the grand scheme of things, I didn't think I liked Final Fantasy XII all that much, but recently, it's haunted my thoughts whilst I've been played Final Fantasy XIII. I suppose I need to replay it and get to grips with my feelings on it.
Spyro
Image source
And to clarify with Spyro, I want to play the original. Normally I get Spyro cravings and I'll play Spyro: Year of the Dragon (?) and it's all well and good. But I want to save some big dragons from crystal.
The Urbz
Image source
I love the freedom of The Sims but when games like The Urbz or Bustin' Out exist where you had tasks to fulfill whilst keeping your characters needs and relationships up. Great. I could spend hours on those games.
Theme Hospital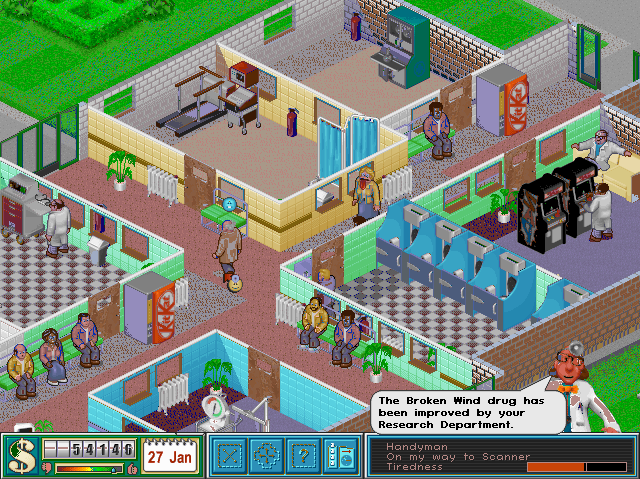 Image source
I was never any good at this but I loved it all the same. You were helping little people with their illnesses whilst designing your own hospital. It was empowering.
What games do you miss or crave a play session of?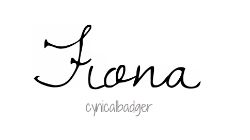 Twitter
|
Bloglovin'
|
Instagram
|
Facebook